Nikkei Matsuri Event Guide
** Program Schedule is subject to change.
CHECK OUT THE NEW FOOD TRUCK PLAZA!
CHECK OUT THE NEW FOOD TRUCK PLAZA!
Nikkei Matsuri celebrates its 10th year with 10 food trucks serving up some fantastic eats! #NikkeiMatsuri10!
** Program Schedule is subject to change.
CHECK OUT THE NEW FOOD TRUCK PLAZA!
This year, This year,
Weekend Passes on sale August 1, 2022.
*This is a free event for NNMCC members. You will be required to present your membership card upon entry. Not a member? Learn about all the benefits here.
前売り券をお求めください
Nikkei Centre is located at the corner of Kingsway and Sperling in Burnaby. Easily accessible by skytrain and walking, car, and bus.
We encourage you to take advantage of public transportation and the Highland Park Line Trail for walking and cycling. 
Address: 6688 Southoaks Crescent, Burnaby BC, V5E4M7
公共交通のご利用をお勧めします
Limited paid event day parking will be available. More info coming soon.
Food & Game Zone in Nikkei Garden
Bean Bag Toss
Throw Bean Bags into holes! Try underthrow or overthrow!
ビーンバッグ投げ
穴にねらってお手玉を投げよう!アンダースロー、オーバースローどっちがうまくいくかな?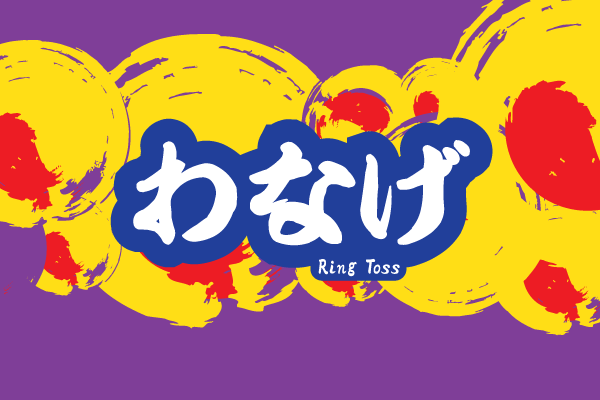 Wanage (Ringtoss)
Toss rings at the stakes.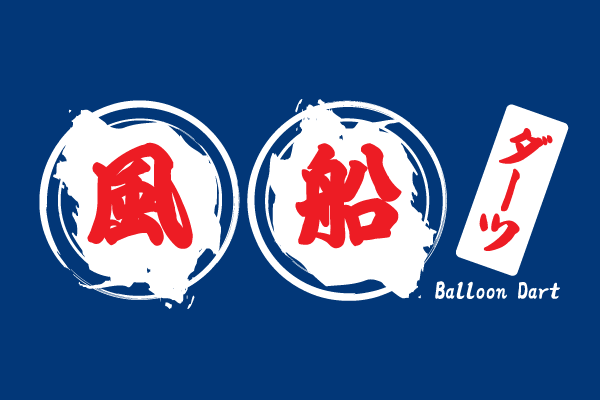 Balloon Darts
Test your aim by popping balloons with darts!
風船ダーツ
風船に狙いを定め、ダーツを投げて風船を撃つ!
Yo-yo Fishing
"Fish" colourful yo-yo balloons with a hook – they're yours to keep and you can bounce them up and down like a yo-yo!
ヨーヨーつり
夏祭りで大人気のゲームです。カラフルなヨーヨー風船を釣り上げてみましょう!
Super Ball Sukui
Use a spoon to catch super balls into your bowl.  You can take home the balls you scooped (max 5).
スーパーボールすくい
スプーンできれいなボールをすくいましょう。すくったボールは持って帰れるよ(最高5つまで)
Alcoholic beverages can be carried throughout the Nikkei Garden.
ガーデン内のどこでも飲酒が可能になりました。
Studio Brewing
A Burnaby-based craft brewery.
Studio Brewing is a space that fosters creativity and experimentation. A place to explore the flavours and nuances associated with the craft of brewing – all while bringing the surrounding community together to share each other's company.
Sake Association of BC
Japanese Sake and Beer. Participating distributors include:
CHOYA UMESHU
Choya is the biggest producer of Umeshu (plum wine) in the world.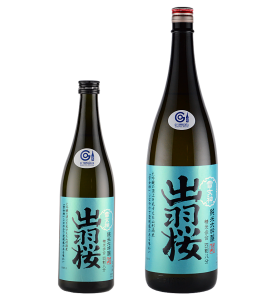 Free access to a variety of food trucks and an activity booth by Telus.
Grab & Go at the Nikkei Cafe!
Food, Desserts, Drinks in the Performance Hall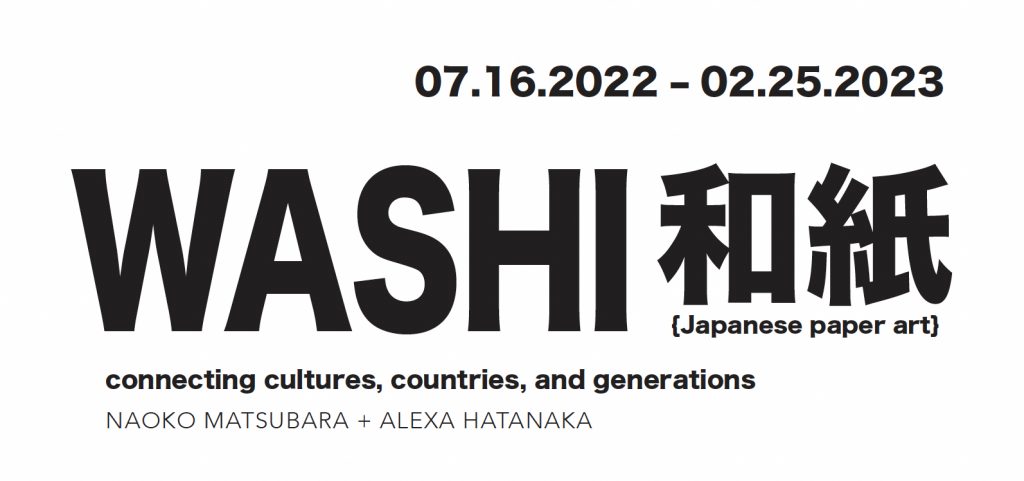 Karasawa Gallery, Main Floor
The Nikkei National Museum & Cultural Centre presents Washi 和紙, an exhibit about Japanese paper featuring Artists Naoko Matsubara and Alexa Hatanaka, plus a heritage corner drawn from our archives. Exhibit produced in cooperation with the Canadian Society for Asian Arts, with support from the BC Arts Council and Deux Mille Foundation.
Permanent Exhibit - 2F Hallways
TAIKEN: Generations of Resilience 
Explore Japanese Canadian history and continuing heritage. Learn about the first immigrants from Japan to Canada; vibrant prewar communities in British Columbia; forced dispersal across Canada; and continuing stories of civil rights and Japanese heritage in Canada.
Pacwest
Yukata & Jinbei for adults and kids, geta sandals, tabi socks, hair accessories, coin purses etc.
Coconama
Handmade chocolate with surprising colours, flavours and textures..
Wren Creation
Handmade Japanese inspired jewelry
Sasaki Art
Japanese style clothes and colourful scarves. His one-of-a kind Art Card is sure to please too.
Mysgreen
Handmade eco-friendly products such as beeswax wrap, tea towels, eco-bags made from linen, cotton, and other eco-friendly material, as well as MysGreen's most popular reusable waterproof pouches.
Cocoaro Craft Chocolate
Cocoaro Craft Chocolate is chocolate with good heart, beginning with better conditions for cacao farmers and ending with an exceptional tasting experience.
Kanadell Japanese Bakery
Fancy animal buns, and other Japanese sweets, breads, and pastry. All products are made with love.
Siamurai Apparel
A creative fusion of Japanese and Thai style hats, kimonos, jackets and pants.
Shinobu's Japanese Fabric Creations
Specializing in Japanese-style handmade fabric objects such as coasters, pouches, placemats and accessories etc.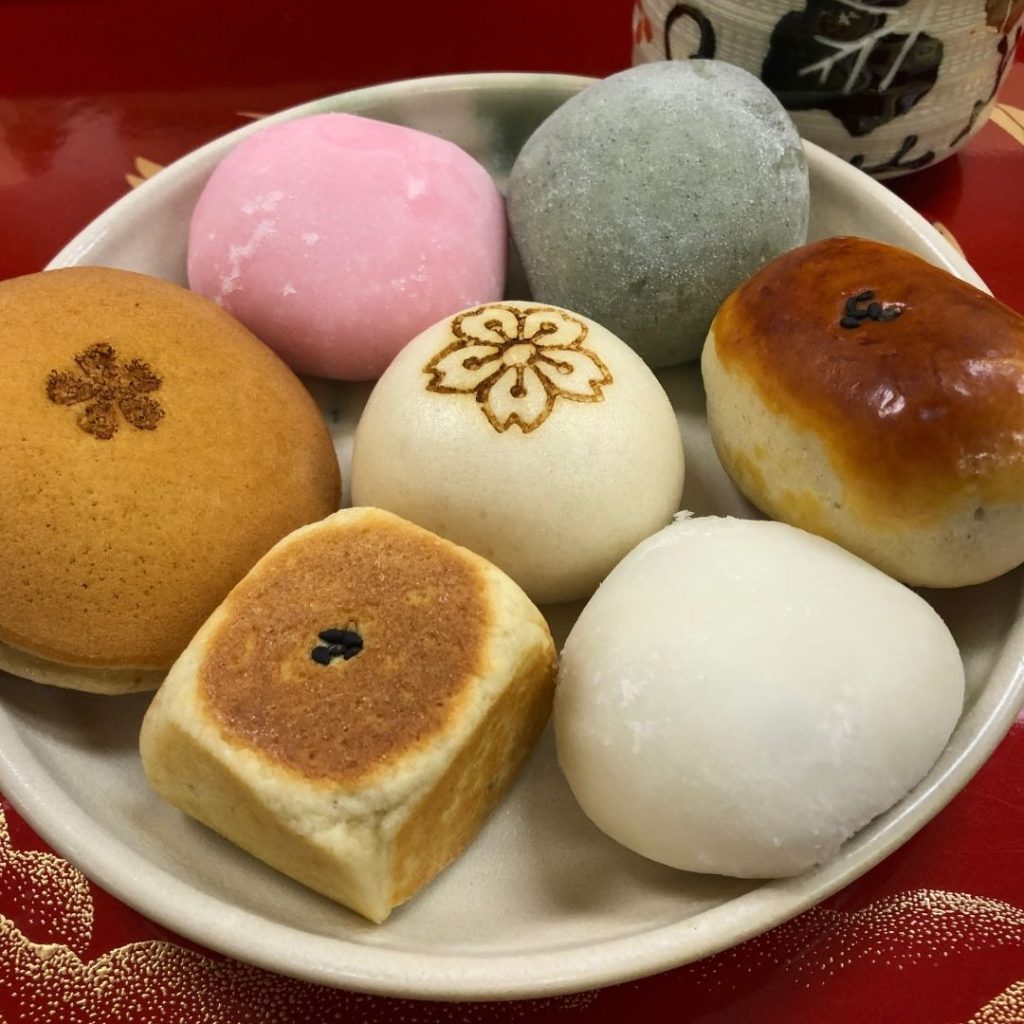 NNMCC Auxiliary
Handmade Manju and Anpan are back! The NNMCC Auxiliary will also have a Mini Market with new and used Japanese items on sale. Among the items include Kimono, obi, Japanese dolls, dishes, art, and paintings.