Things to See & Do at Mini Matsuri
** Program Schedule is subject to change.
Book your tickets in advance online on Eventbrite. A limited number of tickets are available.
*This is a free event for NNMCC members. However, there is a limited number of hourly tickets available. We encourage you to book your free tickets in advance. You will be required to present your membership card as well as your ticket upon entry.
前売り券をお求めください
Nikkei Centre is located at the corner of Kingsway and Sperling in Burnaby. Easily accessible by skytrain and walking, car, and bus.
We encourage you to take advantage of public transportation and the Highland Park Line Trail for walking and cycling. 
Address: 6688 Southoaks Crescent, Burnaby BC, V5E4M7
公共交通のご利用をお勧めします
Limited event day parking will be available for a $10 donation on a first come first served basis with no in/out privileges. 
地下駐車場は当日限定販売
JEGGS
Vegetarian Okonomiyaki
Teppanyaro
Gyoza, Rice Burger, Cream Soda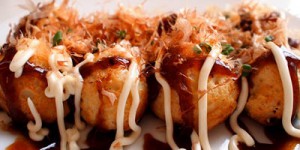 Hachan Takoyaki
Takoyaki, Shrimp Ball
Tornado Potato
Deep Fried Spiral Potato
Tokyo Katsu Sand
Katsusand, variety of meats cutlet sandwich
Ichiyos Matcha Bar
Iced Matcha, Ice Cream, Matcha Frappe, Cafe latte
Japadog
Japanese-style Hot Dogs, Chips, Drinks
Sake Association of BC
Japanese Sake and Beer. Participating distributors include: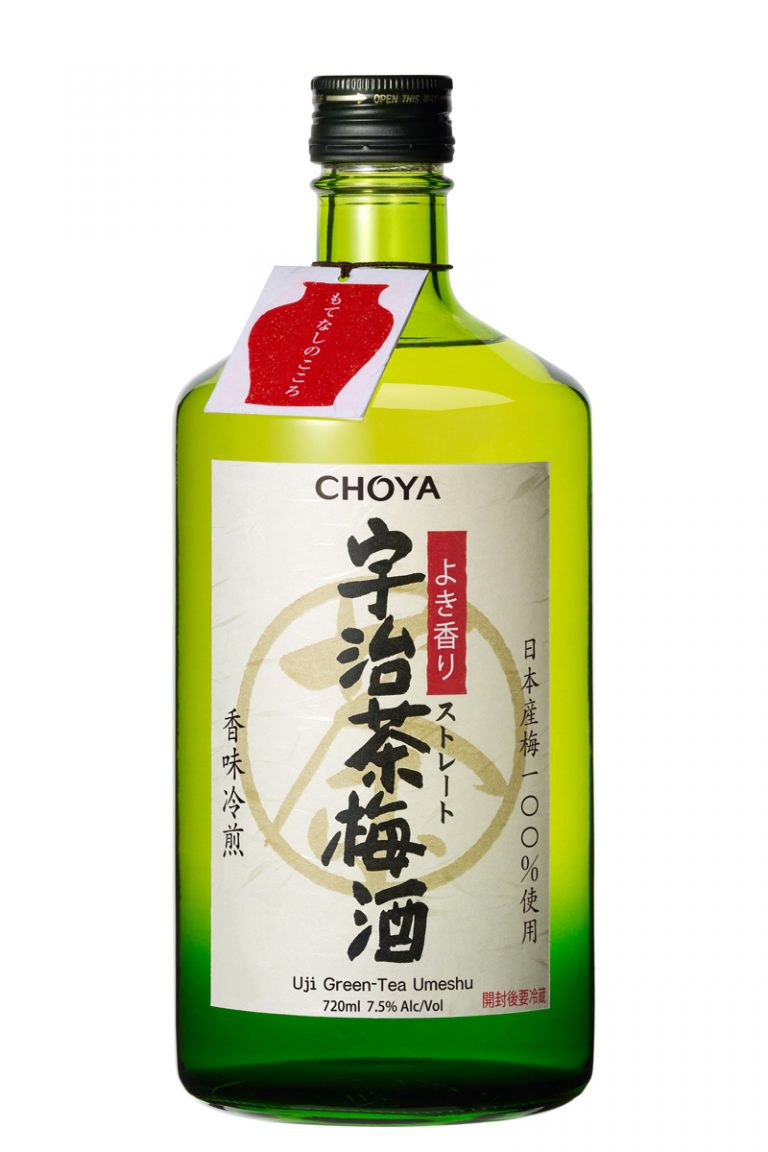 Featuring Japanese-style games & more!
Play Japanese-style games in the Game Zone!
Play an assortment of Japanese style games. All players win a small toy! If the players get the highest score, they get another toy!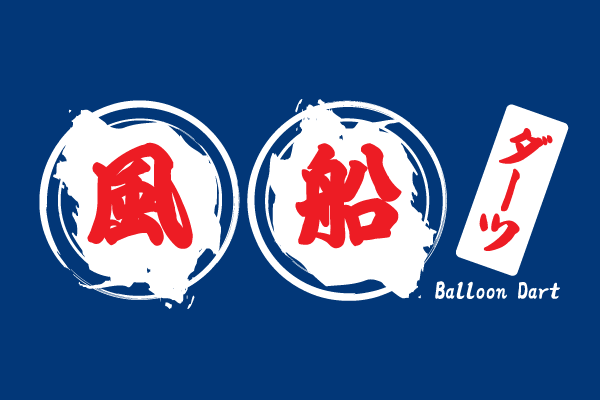 Balloon Darts
Test your aim by popping balloons with darts!
風船ダーツ
風船に狙いを定め、ダーツを投げて風船を撃つ!
Super Ball Sukui
Use a spoon to catch super balls into your bowl.  You can take home the balls you scooped (max 5).
スーパーボールすくい
スプーンできれいなボールをすくいましょう。すくったボールは持って帰れるよ(最高5つまで)
Bowling
Knock down all pins! It's harder than you think.
ボウリング
倒すピンは全部で5本。見た目より難しいよ!
Bean Bag Toss
Throw Bean Bags into holes! Try underthrow or overthrow!
ビーンバッグ投げ
穴にねらってお手玉を投げよう!アンダースロー、オーバースローどっちがうまくいくかな?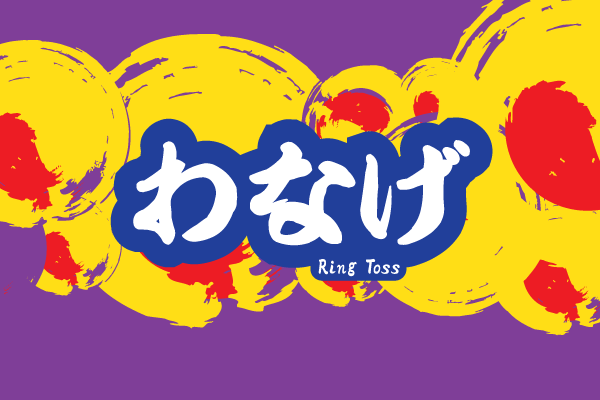 Wanage (Ringtoss)
Toss rings at the stakes.
Shop from local vendors and artisans in the Matsuri Marketplace
The Matsuri Marketplace is where you'll find local vendors selling everything from handmade jewelry, chocolates, accessories, clothing, stationary, summer kimonos, and more!
Pacwest
Yukata & Jinbei for adults and kids, geta sandals, tabi socks, hair accessories, coin purses etc.
Coconama
Handmade chocolate with surprising colours, flavours and textures..
Wren Creation
Handmade Japanese inspired jewelry
Sasaki Art
Japanese style clothes and colourful scarves. His one-of-a kind Art Card is sure to please too.
Mysgreen
Handmade eco-friendly products such as beeswax wrap, tea towels, eco-bags made from linen, cotton, and other eco-friendly material, as well as MysGreen's most popular reusable waterproof pouches.
Cocoaro Craft Chocolate
Cocoaro Craft Chocolate is chocolate with good heart, beginning with better conditions for cacao farmers and ending with an exceptional tasting experience.
Kanadell Japanese Bakery
Fancy animal buns, and other Japanese sweets, breads, and pastry. All products are made with love.
Siamurai Apparel
A creative fusion of Japanese and Thai style hats, kimonos, jackets and pants.
Shinobu's Japanese Fabric Creations
Specializing in Japanese-style handmade fabric objects such as coasters, pouches, placemats and accessories etc.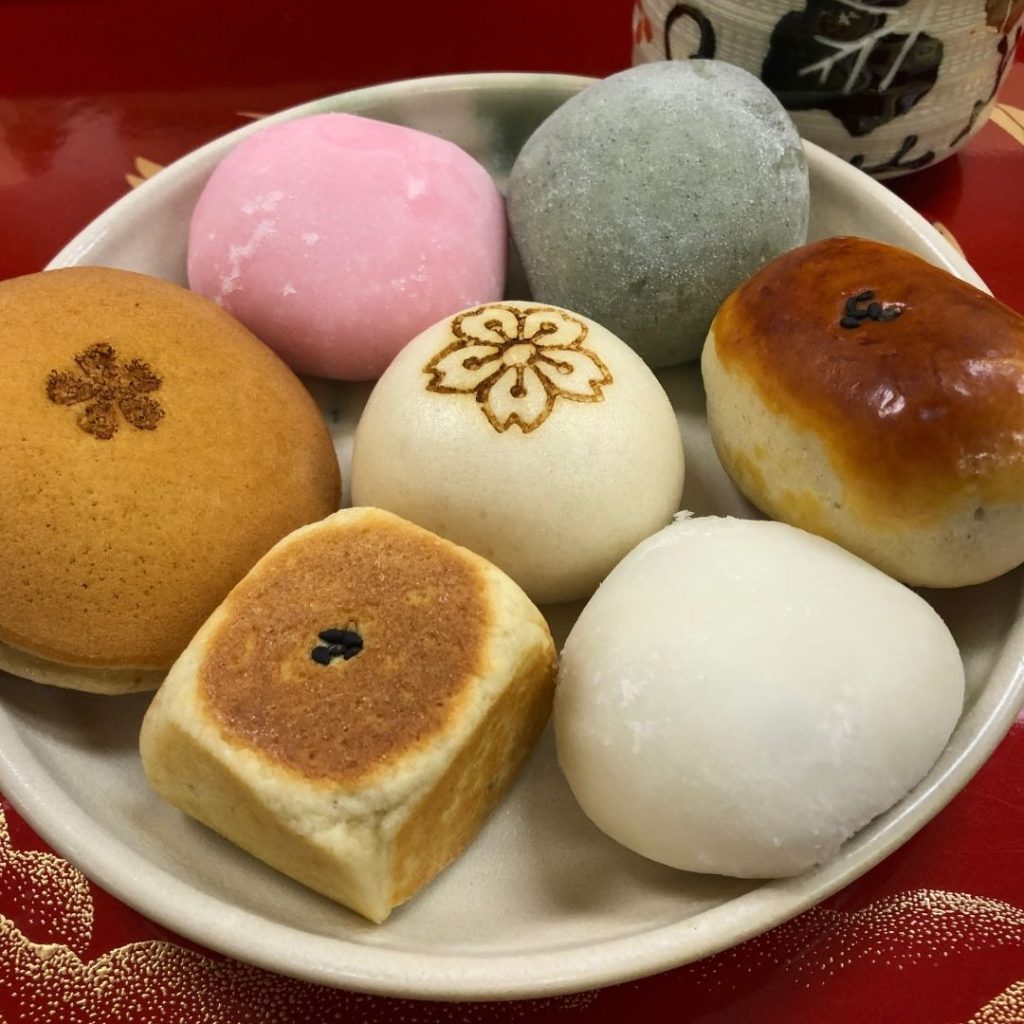 NNMCC Auxiliary
Handmade Manju and Anpan are back! The NNMCC Auxiliary will also have a Mini Market with new and used Japanese items on sale. Among the items include Kimono, obi, Japanese dolls, dishes, art, and paintings.