[siteorigin_widget class="SiteOrigin_Widget_Image_Widget"][/siteorigin_widget]
Sponsor or Donate to Nikkei Matsuri
Interested in becoming a sponsor at Nikkei Matsuri? Nikkei Matsuri sponsors have the unique opportunity to get featured on our Lantern "Chochin" Wall Display during the festival! Contact Roger at [email protected] for more information.
Your support as a sponsor or donor at Nikkei Matsuri will help brings kids, families and community together by making fun and affordable programs possible! All proceeds benefit Nikkei National Museum & Cultural Centre's cultural and community programs, educational outreach, and museum.
Thank you to all our Nikkei Matsuri sponsors!
2019
年日系祭りスポンサー・ご寄付のみなさま
ご支援ありがとうございます。
[siteorigin_widget class="Tribe_Image_Widget"][/siteorigin_widget]
[siteorigin_widget class="Tribe_Image_Widget"][/siteorigin_widget]
Matsuri Star Talent Search Sponsor
---
[siteorigin_widget class="Tribe_Image_Widget"][/siteorigin_widget]
[siteorigin_widget class="Tribe_Image_Widget"][/siteorigin_widget]
[siteorigin_widget class="Tribe_Image_Widget"][/siteorigin_widget]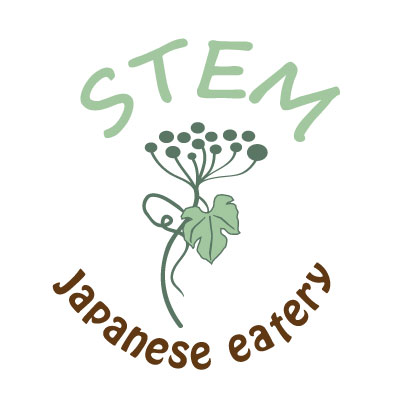 Ken & Junko Shinozaki
George & Elaine Homma
Fred & Linda Yada
Louise Akuzawa & Ron Kruschen
Akiko Gomyo