Matsuri Star Talent Search 2018 presented by Vancouver Shinpo!
Watch 20 talented contenders vie for the title of 2018 Matsuri Star and win the $500 Grand Prize!
Come out and cheer on your favourite contestants!
Finals will be held during Nikkei Matsuri
SEMI FINALS: Saturday 5-7PM   |   FINALS: Sunday 5-7PM
in the Special Events Hall
準決勝:土曜日  5時〜7時  •  決勝:日曜日 5時〜7時  • イベント・ホール
オーディションを勝ち抜いた20組のパフォーマーが優勝者への賞金$500を目指して競います。皆さんで応援してください。お見逃しなく!
Tamika Roberts
Ashley Pater
Lotus
Renz Dizon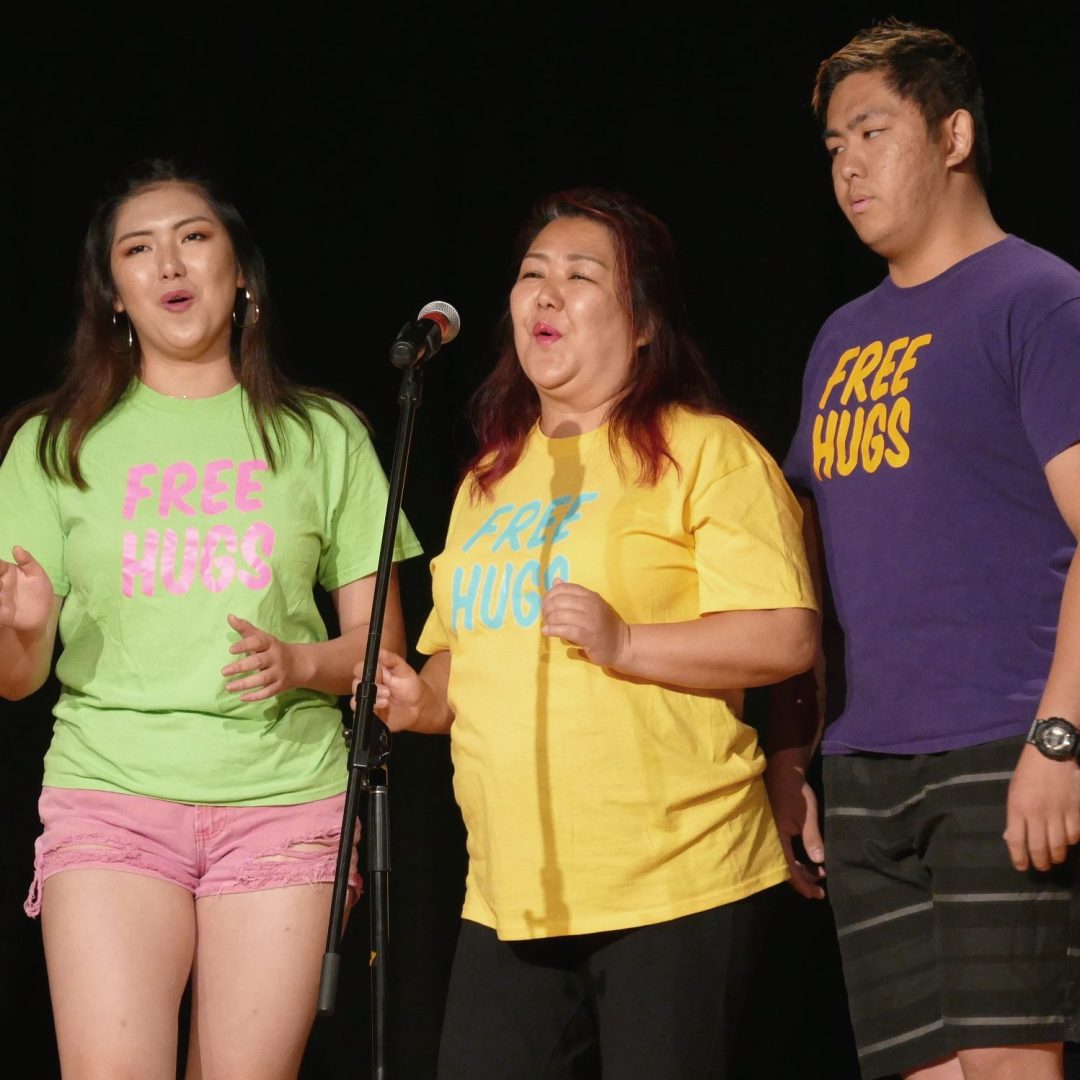 Free Hugs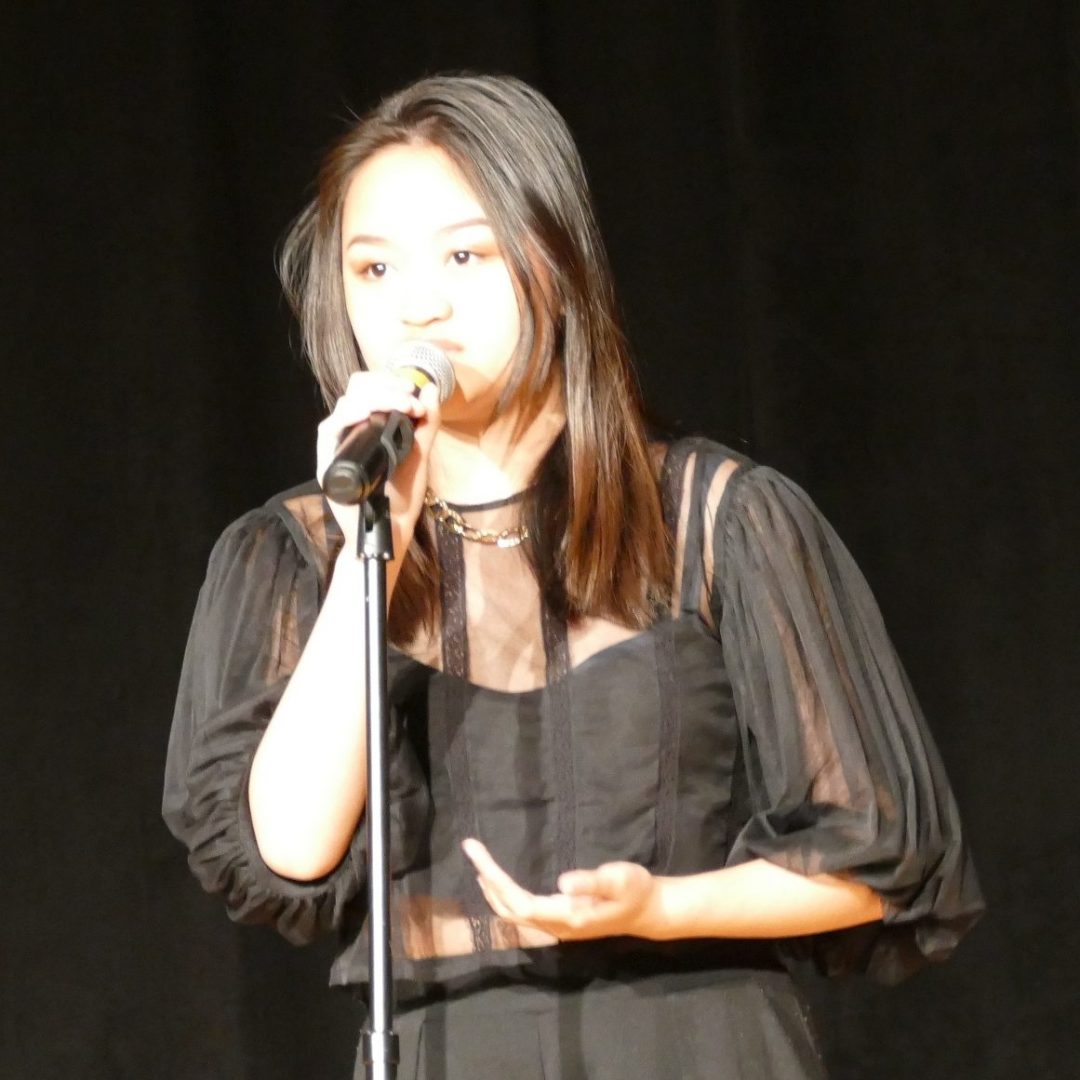 Kaylah Ramos
Kiyoshi Iio
Lina Hrabinsky
Madeline Eichner
Kia Peters
Naruhito Kruschen
Christina Nova
Shentele Cherkasskiy & Sebastian Sanchez
Kiana Hrabinsky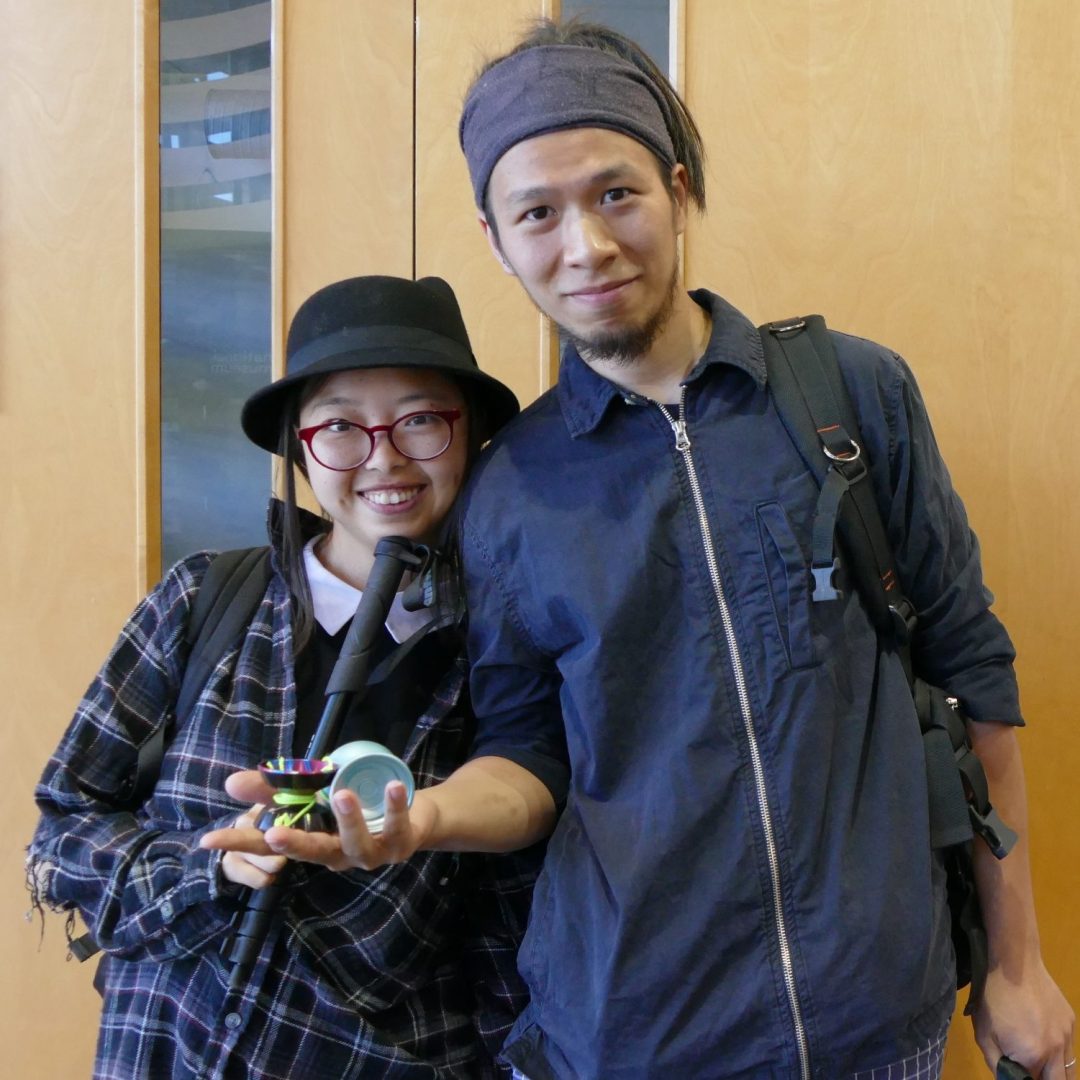 String Instinct
Luckey, Yulin Li
Jada McKenzie-Moore
Julianna Oke
Kit's Wings Harp Ensemble
Vibe Anthem
Ryan Caron
Ryan Caron is a student of Fujima school Nihon Buyoh/Japanese Classical Dance who frequently performs with dance-theatre company TomoeArts. He is also Co-Artistic Director of Geekenders a theatre troupe specializing in pop culture and immersive performance, and studies Noh with the Komparu school. He is thrilled to be part of this year's event judging the Matsuri Star Talent Search, and is looking forward to all of the diverse and creative performances!
Tiara Sorensen
Tiara Sorensen is an international model, actress, singer-songwriter and business woman. She has worked with top designers and photographers around the world and appeared in several television series and feature films.Her passion for fashion and music are combined with her training as a holistic health practitioner. She is a visionary and philanthropist working to create a sustainable community in our city.
Yoshi Bancroft
Yoshie Bancroft is a The Jessie Richardson Theatre Awards winning actor and theatre creator based in Vancouver.Recently she created JAPANESE PROBLEM, a show about the Japanese Canadian Internment during WWII, with Joanna Garfinkel and a company of collaborators. The show premiered last September, and will be remounted at Hastings Park in September 2018 (more information: japaneseproblem.ca).
Rennie FosterRennie Foster has been a well-respected figure in the Canadian music and art community for over two decades, releasing many singles, EPs and his third full length album this year, Game of 100 Ghosts.Rennie relocated to Tokyo Japan in 2004 and became an important part of the Japanese club scene, playing all over Japan in venues such as Womb, ageHa, and Yellow. Rennie was consistently ranked in the top 50 DJs in Japan by LOUD Magazine until relocating back to Canada in 2011.
Tak Maeda
Energetic, passionate and driven, Tak Maeda believes that embracing every moment at rehearsal and on stage is the key to a successful performance.
After graduating from the Osaka College of Music in 1978 and performing with the Kansai Philharmonic Orchestra for a decade, Maeda moved to Canada in 1990 in search of more musical challenges. Maeda is now directing four community bands as well as occasionally taking on the role of guest conductor at local public high schools.