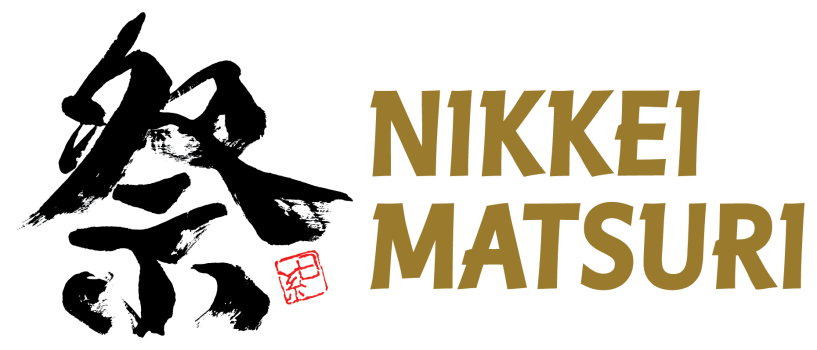 Stay tuned for 2023 Nikkei Matsuri
Sept. 2 & 3, 2023

2023 年の日系祭りは9月2・3日に開催予定です。
Thank you for coming to 10th Anniversary Nikkei Matsuri on Sept. 3 & 4, 2022! Your support is greatly appreciated.
日系祭り10周年(9月3・4日)にお越しいただき、ありがとうございます。​
皆さまのご支援に感謝いたします。
A Celebration of Japanese Arts & Culture
At Nikkei Centre - 6688 Southoaks Crescent, Burnaby
Food Truck Plaza
NEW!
Expanded festival site with more food offerings and picnic area
Artisan Marketplace
Local artisans bring locally made food and items
Kids Games
Japanese-style kids games like Yoyo-Tsuri, Superball.
Performances
Performances from Chibi Taiko, Satsuki-kai and more
Thank You to All Our Sponsors! 日系祭りへのご支援に感謝いたします。
All proceeds support Nikkei National Museum & Cultural Centre.
George & Elaine Homma
Linda & Fred Yada
Louise Akuzawa & Ron Kruschen
Kazuo Bessho
Akiko Gomyo
Takako Iura
Kaori (Mick) & Mariko Namiki
Dennis Shikaze
Saeko Tsuda
Alan & Wakako Morris
Gary Matson
Sam Yamamoto
Carrie Okano
PRESENTING OUR 2022 POSTER ARTIST 2022 is a special year...
Read More
Get Updates on
Social Media!
Follow Nikkei National Museum & Cultural Centre to continue to get the latest Nikkei Matsuri festival news and updates! We will be sharing announcements, Matsuri memories, Japanese traditions and more.