Celebrate Japanese Culture
at Nikkei Matsuri
Burnaby's Family-Friendly Japanese Festival!
Matsuri Star Talent Search
Top contestants compete for the grand prize! Virtual auditions are now open.
The Matsuri Star Talent Search is looking for contestants! Virtual...
Read More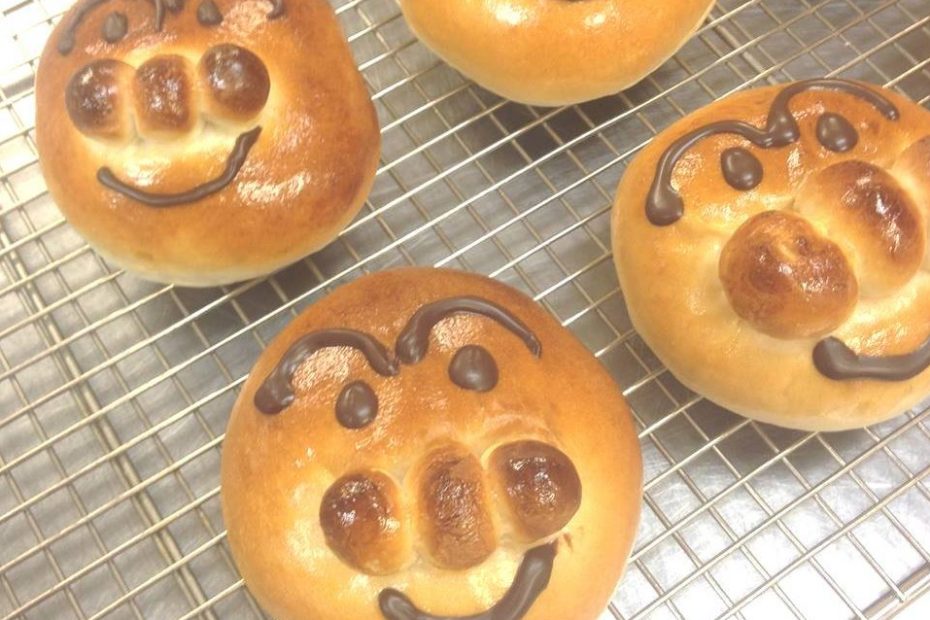 Food Zone
Local eateries and food trucks serve up some favourites!
Japanese-Style Kids Games
Check out the Kids Zone to play games and win prizes!
Cultural Performances
Taiko drumming, Bon-Odori Japanese dance, Mikoshi Parades and more!
Join Our Volunteer Team!
We are looking for excited volunteers to help make Nikkei Matsuri a success!